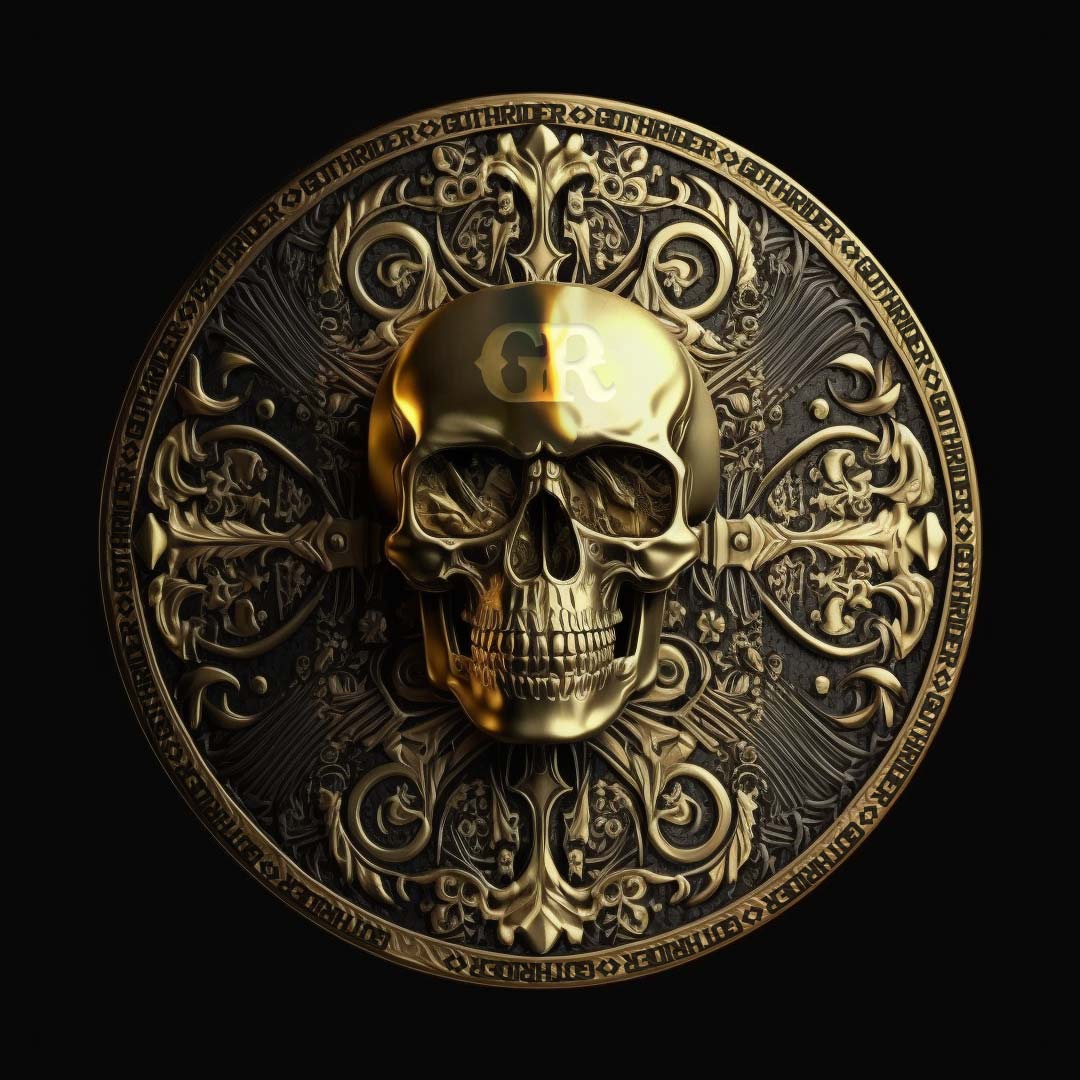 Limited Edition Custom Mug Token
---
Introducing the Limited Edition Custom Mug Token, your chance to be a part of an exclusive community that designs and builds a one-of-a-kind custom mug. When you purchase this token, you'll gain access to the creative process of designing and building the mug alongside fellow enthusiasts.
The community will work together to choose the materials, colors, and design elements that will make the mug truly unique. As a token holder, you'll be a part of this process from start to finish, collaborating with other members to ensure the final product is something truly special.
But that's not all. As a token holder, you'll also be first in line to purchase the finished product. And here's the best part: once the mug is launched, the token price will be deducted from the mug price, so you'll only need to pay the difference.
This limited edition custom mug will only be available to token holders, giving you exclusive access to an item that is sure to be highly coveted. So whether you're a coffee lover, a collector of unique items, or simply someone who appreciates the creative process, the Limited Edition Custom Mug Token is a must-have.
Don't miss out on this exclusive opportunity to design and own a truly special piece of art. Purchase your Limited Edition Custom Mug Token today and be a part of something truly unique.