coffee
Vietnamese Egg Coffee – Everything you need to know
Most of us might not have pleasant thoughts about coffee and eggs going together. After all, the two are incredibly different ingredients with tastes that don't seem to match. However, a single sip...
coffee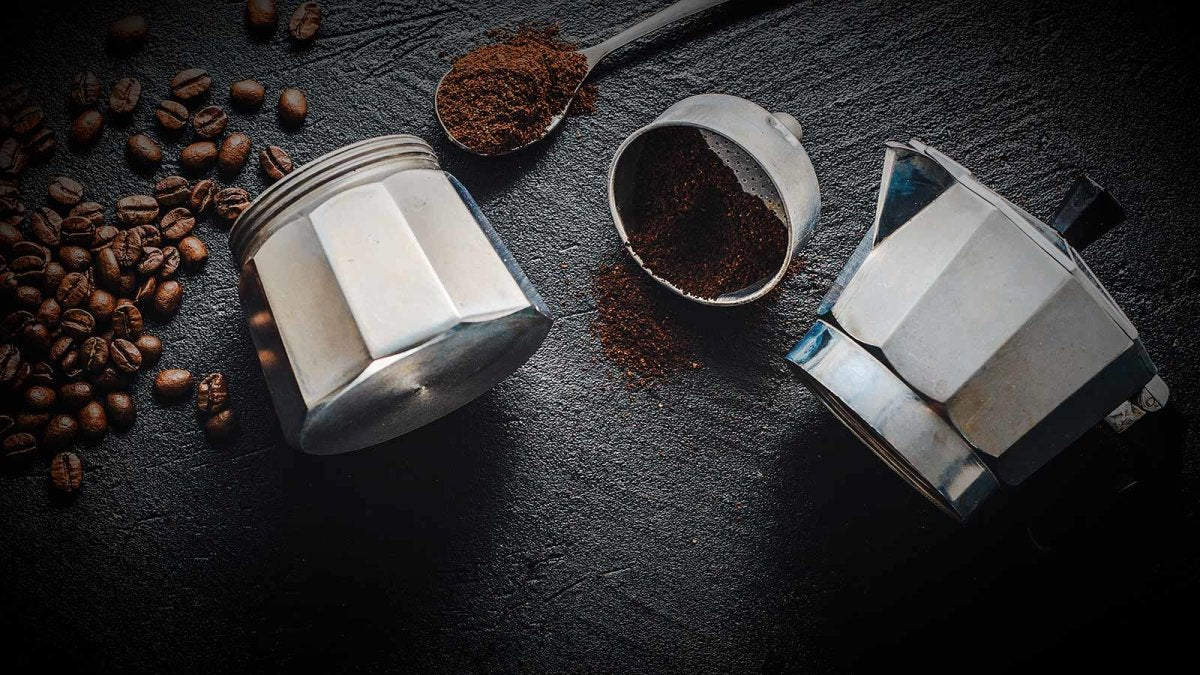 Moka Pot Coffee: A Reviving Trend
A Moka pot is a coffee maker that produces coffee by passing hot water pressurized by steam through ground coffee. It was invented in 1933 by Alfonso Bialetti and is today a household item in many ...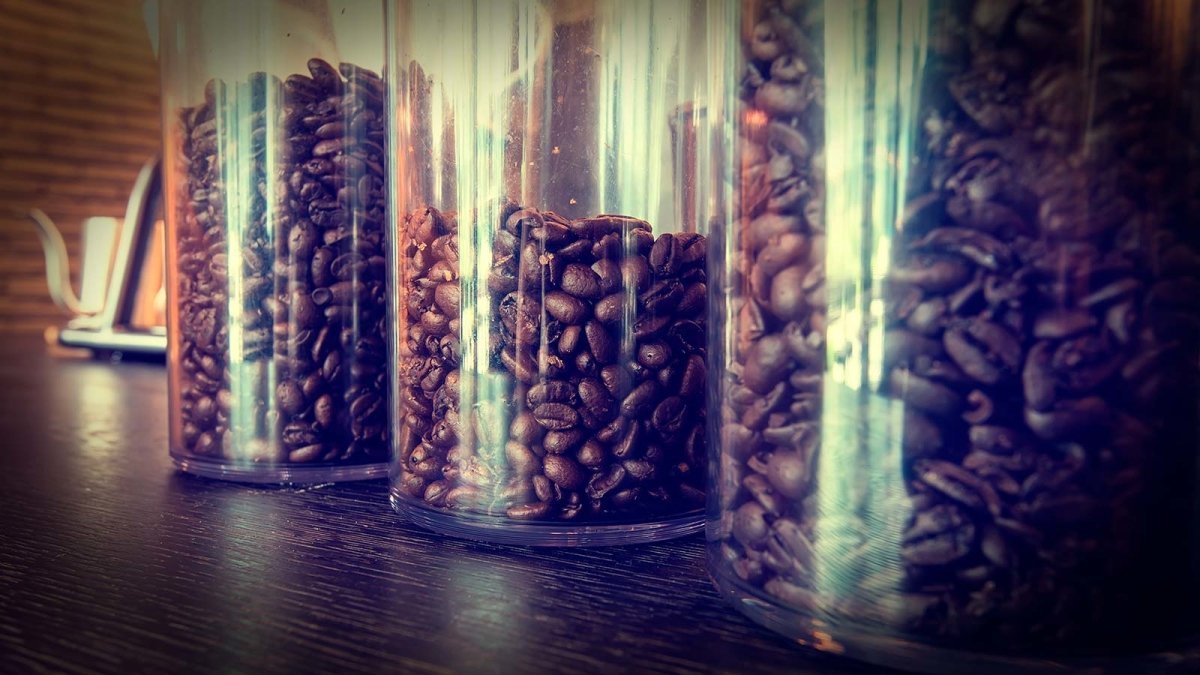 If you're a coffee-lover, you know that there's nothing quite like a freshly brewed cup of Joe in the morning. But to get that perfect cup of coffee, you need to start with high-quality coffee bean...
beaster bunny coffee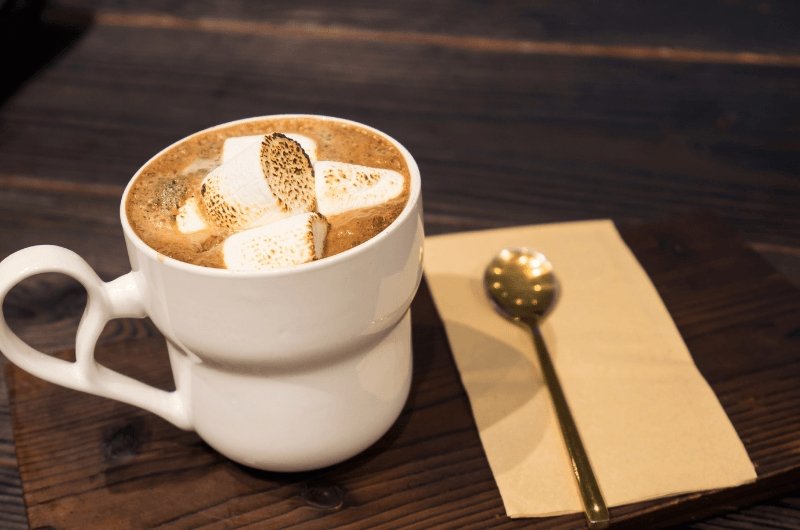 Marshmallow Beaster Bunny Mocha
Marshmallow Beaster Bunny Mocha is one of our favorite where we like to revisit this unique coffee variant every year on Easter. Of course, it's not the healthiest coffee with the lowest calories, ...
coffee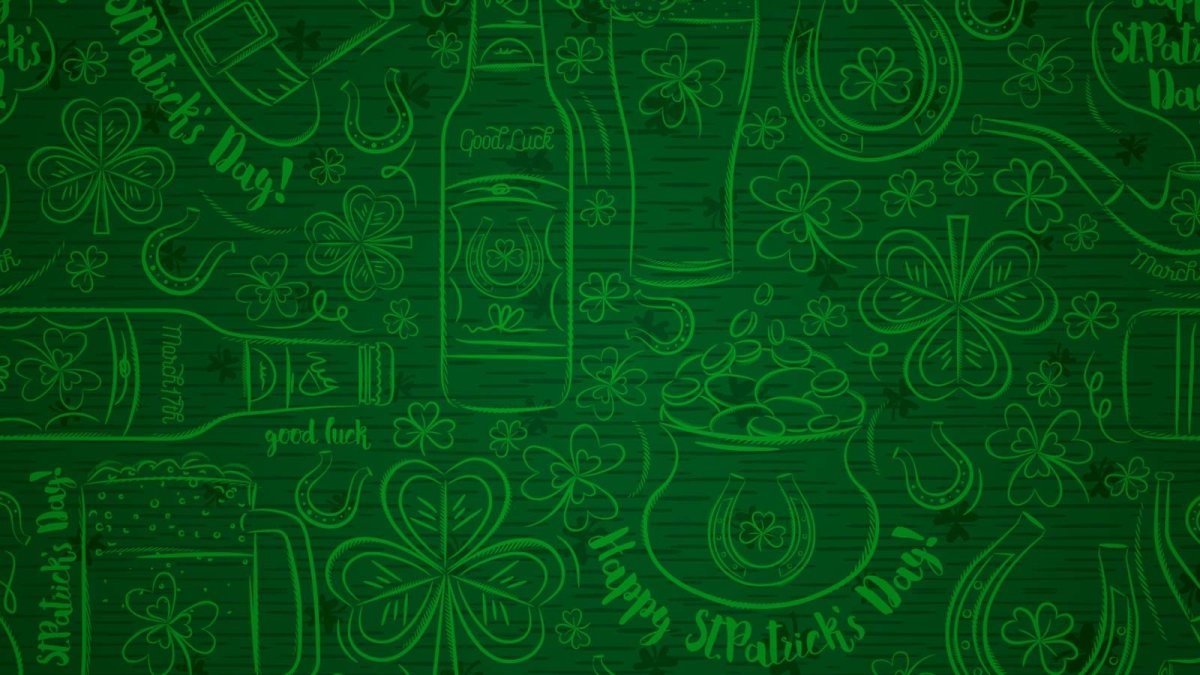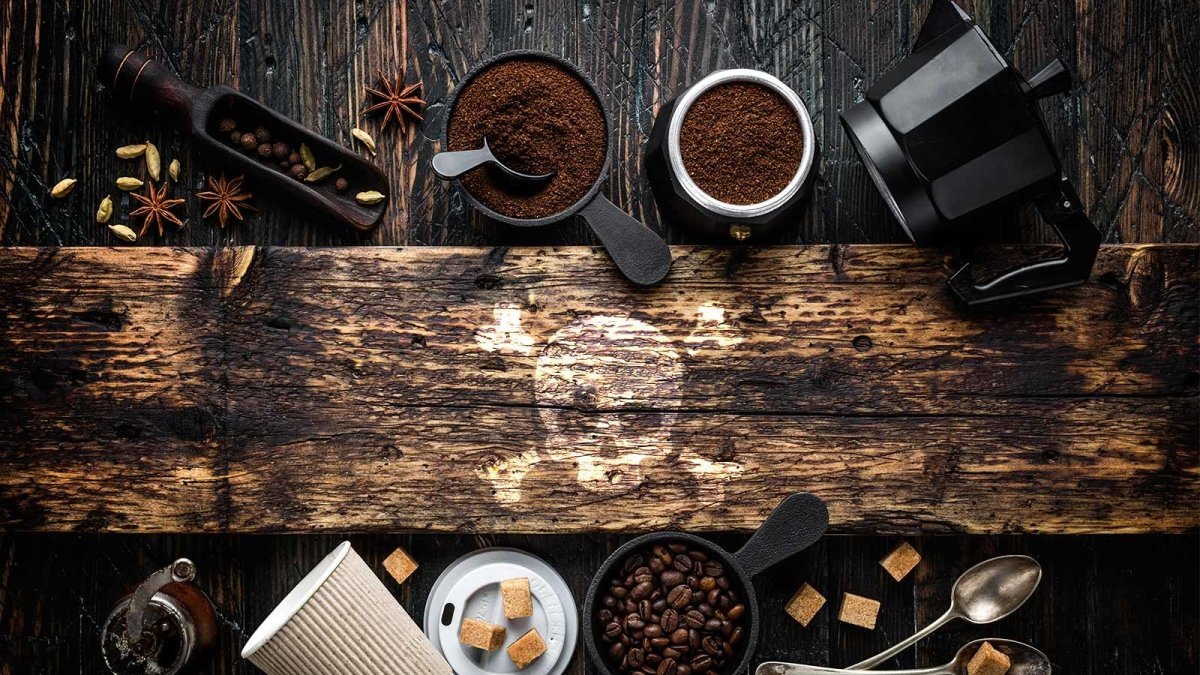 Est-ce qu'un café fort contient plus de caféine?
Le premier facteur et probablement le plus important pour déterminer la quantité de caféine dans le café est le grain lui-même. Les principaux grains cultivés pour la production du café sont l'Ar...